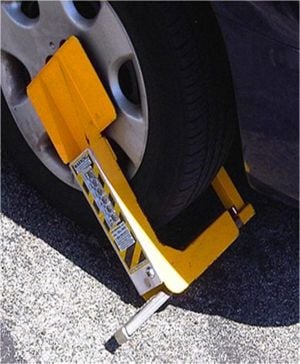 Disclaimer: By providing answers to frequently asked questions, the staff of the Rent Guidelines Board attempts to clarify the often complex programs and regulations governing landlord tenant relations in NYC. As explained above, and in contrast to the federal legislation, the Department's contemplated approach does not assert that the carried interest should be treated like wage compensation, but rather the Department would seek to attribute expense deductions from Management Partnerships to Carried Interest Partnerships. Well, what I did was contact the branch manager of the bank tha the check came from.
Based on the plain language of the statute and administrative guidance, it appears that the statute is designed to permit the Department to allocate an unincorporated business's income between jurisdictions, rather than to allocate an unincorporated business's deductions to another unincorporated business. Thus, there may be an argument that the Department lacks legal authority to make the proposed expense deduction adjustments. If the Department ultimately proceeds with this new policy, it should first issue detailed and specific guidance explaining its policy and how it will be implemented.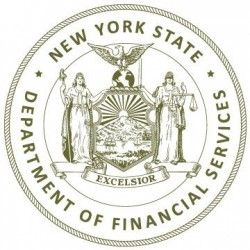 Additionally, if there is a partnership agreement in place that specifically allocates the expense deductions to the Management Partnership, it is unclear whether the Department can override that agreement, unless the Department can show that such an allocation somehow lacks substantial economic effect. The Comptroller's Office always likes to quote the combined amounts but it is not accurate.
In particular, the guidance should set forth the methodology the Department intends to use to allocate deductions between partnerships, and the legal basis that the Department believes supports that methodology. It would be poor administrative policy for the Department to permit its auditors to audit investment partnerships on this issue retroactively to all open periods.
Even now it is not possible to determine how to file correctly under the Department's proposed policy as the Department has yet to fully explain how expense deduction attribution would work. Alvan L. Bobrow is a partner in the New York office of Mayer Brown's Tax Transactions & Consulting practice and is the leader of the National, State, and Local Tax Group. He has represented clients in state tax controversy matters in over thirty state and local tax jurisdictions.